November 3, 2014
America Ready To Be Split In Two? Brand New John Moore – Russia And China Know The Horrible Truth!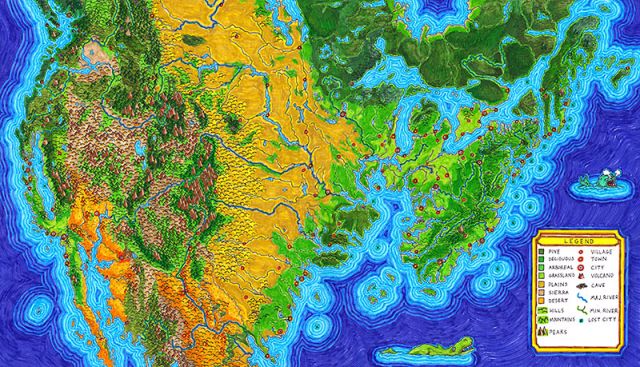 By Live Free

or Die
"Phil from Montana" joins

John Moore

in this newly released video report to talk about many things, most importantly the 'United States Navy

map

of future North America' which shows our country with its coastline redrawn and the Mississippi River splitting our country in two. Phil shares with us his own experience witnessing this classified map, a map that has gone down in

conspiracy theory

lore. John Moore calls this interview one of the most important we'll ever have the opportunity to hear as Phil joins after the 2:15 mark. We learn that

the Russians

and Chinese already know that our lives are about to change here in America with this huge geological change coming, according to John, in our lifetimes.
http://www.allnewspipeline.com/America_Ready_To_Be_Split.php